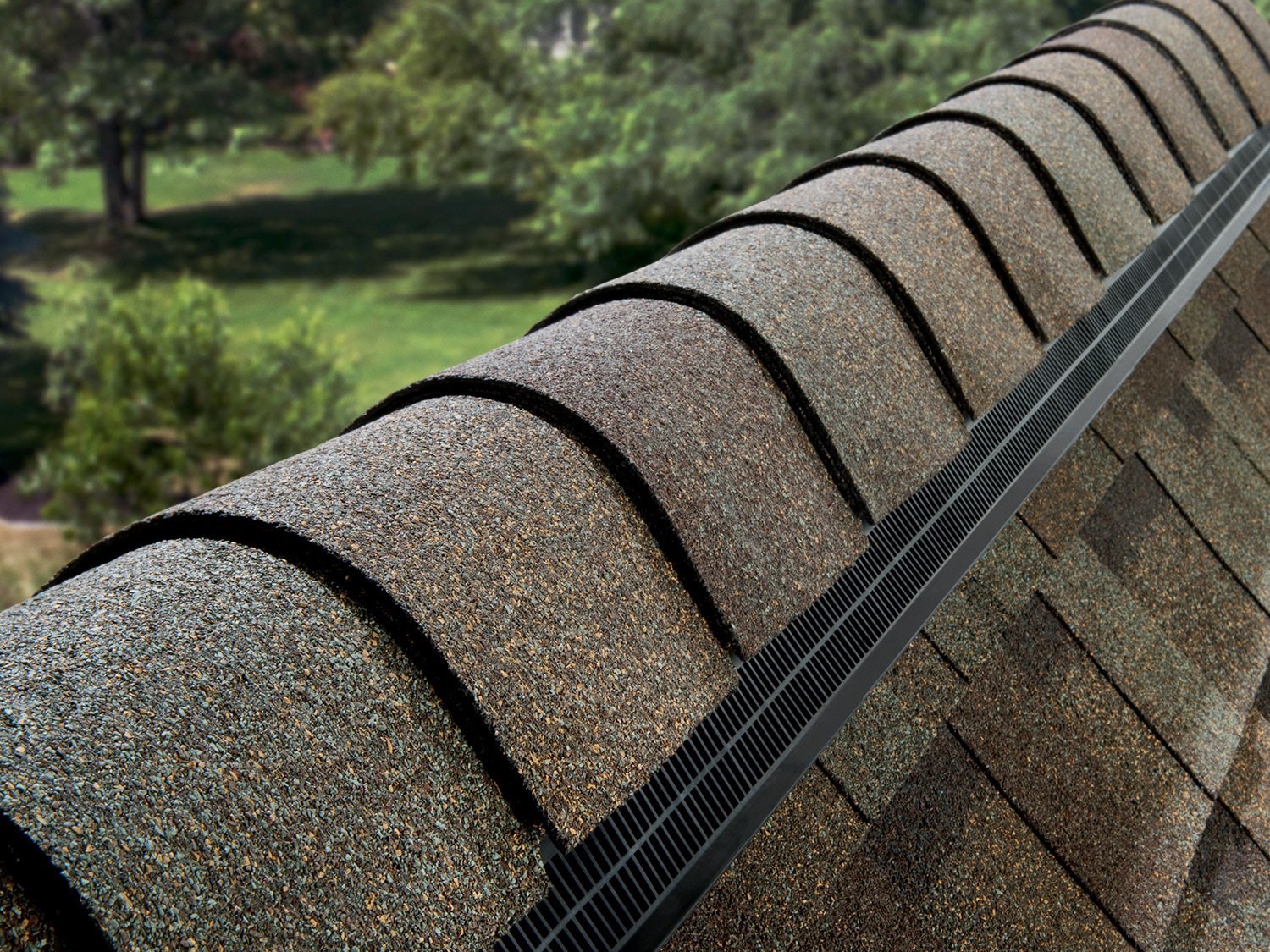 20 Aug
Why Homeowners Prefer Asphalt Shingles
The popularity of asphalt shingles is increasing among homeowners. For roof replacement as well as new roof construction, asphalt shingles are the country's new favorite type of roofing. Ranging from the installation process to versatility, it is not hard to find out why.
Design Variety
Asphalt shingles can achieve the appearance you are going for whether looking for more of a traditional look for your roof, or a modern and flashy design and anywhere in between. With a broad range of patterns, styles, and colors to chose from, there is certainly something to match whatever roofing look you have in mind.
Affordability
Asphalt shingles are one of the most cost effective and affordable roofing options available. Without having to settle for subpar products, homeowners can select asphalt shingles and still have a great option at an affordable price. The nature of shingles being installed in pieces also allows for significantly reduced cost when it comes to repairing or replacing damaged shingles.
Ease of Installation and Replacement
Professional roofers have completely mastered the art of installing, repairing, and replacing asphalt shingles. Asphalt shingles are the easiest type of roofing material to install, helping to keep installation costs low. This also offers shorter installation times which means less time waiting for your project to be completed. Another great feature of asphalt shingles is that when they become broken or damaged, they do not require the entire roof to be removed and replaced. Just the affected area of shingles can be replaced, keeping repair time quick and inexpensive.
If you have questions about asphalt shingles and want to find out if they are the best option for your roofing needs, contact the professionals at Novalis Roofing & Siding by calling (973) 635-1165 or completing a contact form to get a free estimate on your next project.